Fillers & Botox | C & C Wellness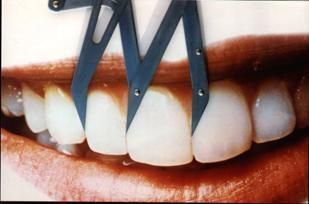 As we age, we lose collagen under the skin, so then the skin collapses toward the bone, and then the skin wrinkles. But you can reverse this natural process by putting collagen back into the collapsing areas.  Dermal filler is a great tool to reverse aging characteristics if used correctly.

Dermal fillers are either hyaluronic acid or calcium hydroxylapetite which are both found naturally in the body. They lift the skin away from the bone to restore a more youthful volume and shape. This takes an artistic eye. Some injectors distort the shape by chasing all wrinkles or not truly understanding the normal shape of the human face. This is why you have seen some women look ridiculous. When you look at them it makes you jump. You can see the distortion immediately.

Beauty is mathematical. Yes, really it is. I learned this in dentistry many years ago. It is called the Golden Proportion. You know it as soon as you see it distorted. The ratio is 1 to 1.62.

In dentistry, we have a gauge called the Golden Mean Gauge. It is a double pronged instrument that measures one tooth as 1.6 and the other as 1. A front tooth should be 1.6 and the lateral tooth next to it is 1.