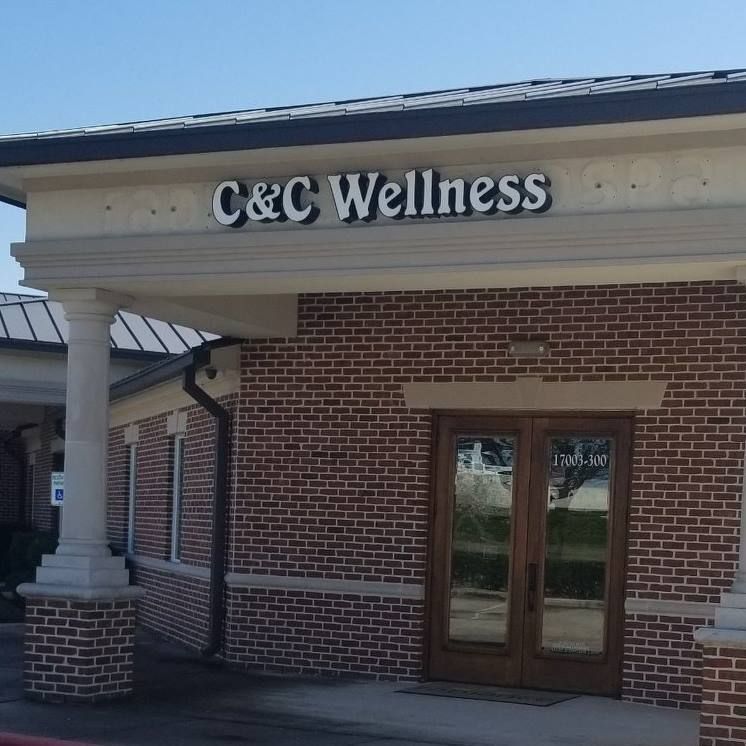 Thank you for visiting C & C Wellness online! We opened our wellness center in February 2019 to help promote healing and wellness naturally. We can't wait to partner with you on your journey to wellness!

For massage therapy services, call or text
Kelly Fruia at 713-594-7863.

For all other services, call or text us at:
832-434-0855 for an appointment.