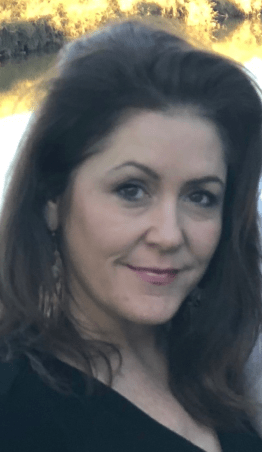 Massage Therapy
Kelly Fruia – Licensed Massage Therapist 
My name is Kelly Fruia and massage therapy has been part of my life since graduating from the Texas Massage Institute in 1989. When I experienced my first massage, I was not sure what to expect. What impressed me most were the long relaxing strokes and how seamless the therapist moved from one area to the next. She seemed to know exactly how to bring relief and relaxation to every muscle. I left feeling so deeply relaxed and renewed. I made the decision to become a massage therapist because I wanted to bring this same experience to others.

With 30 years of experience and continued education I have had the privilege of helping many people find relief from physical pain and restriction, and also improved performance in sports and other activities. It is always my goal to create the same seamless, personalized experience that I first had and to bring peace and healing to each person I have the opportunity to help.